THE PETROHOLIC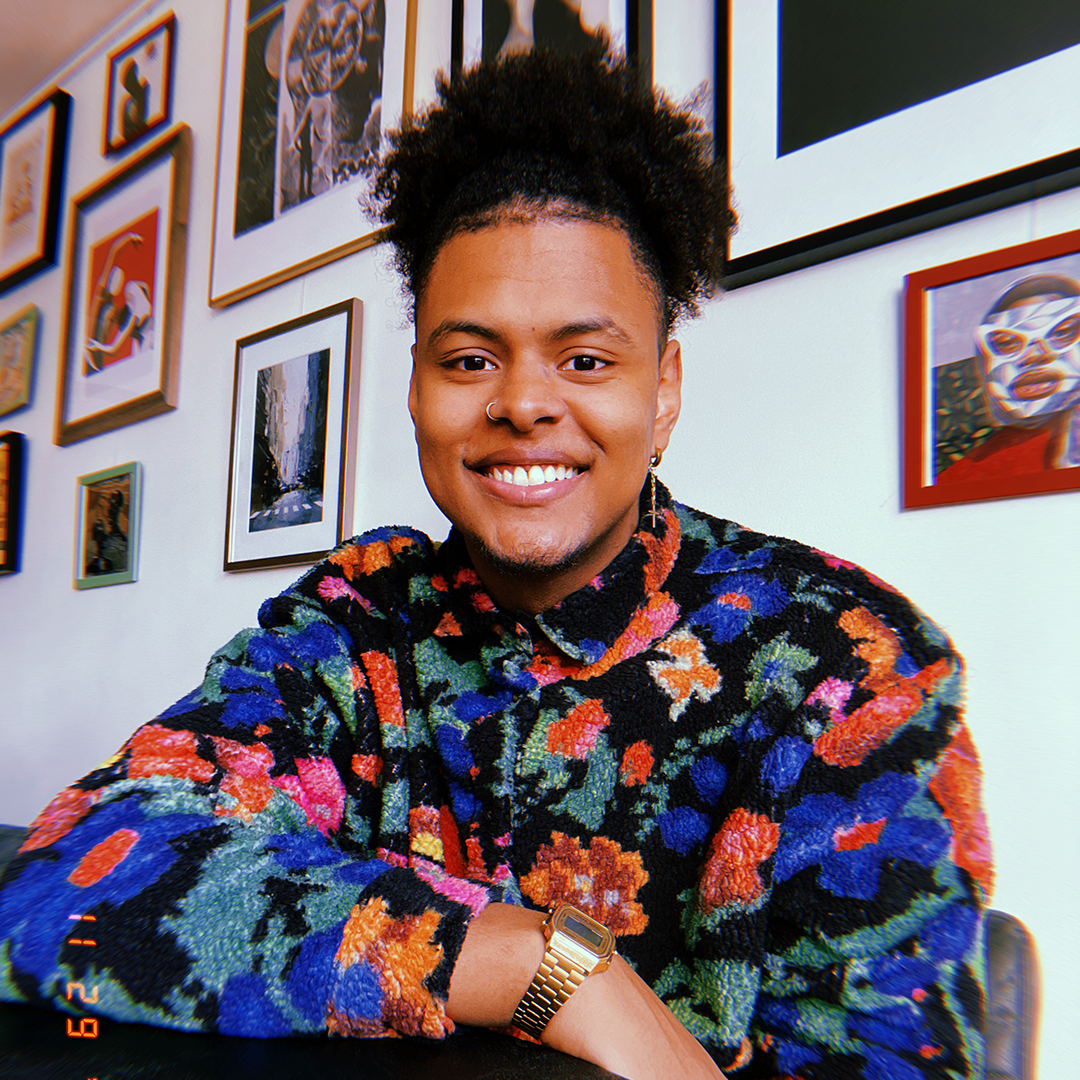 Miles Dawson
A lovable petrolhead who sees EVs as wacky spaceships destined for Mars, not his parking spot. In the podcast, we join Miles on his car journey through ups & downs and weird in-betweens that might just give him a new perspective on this whole e-mobility movement.

THE EX-PETROHOLICS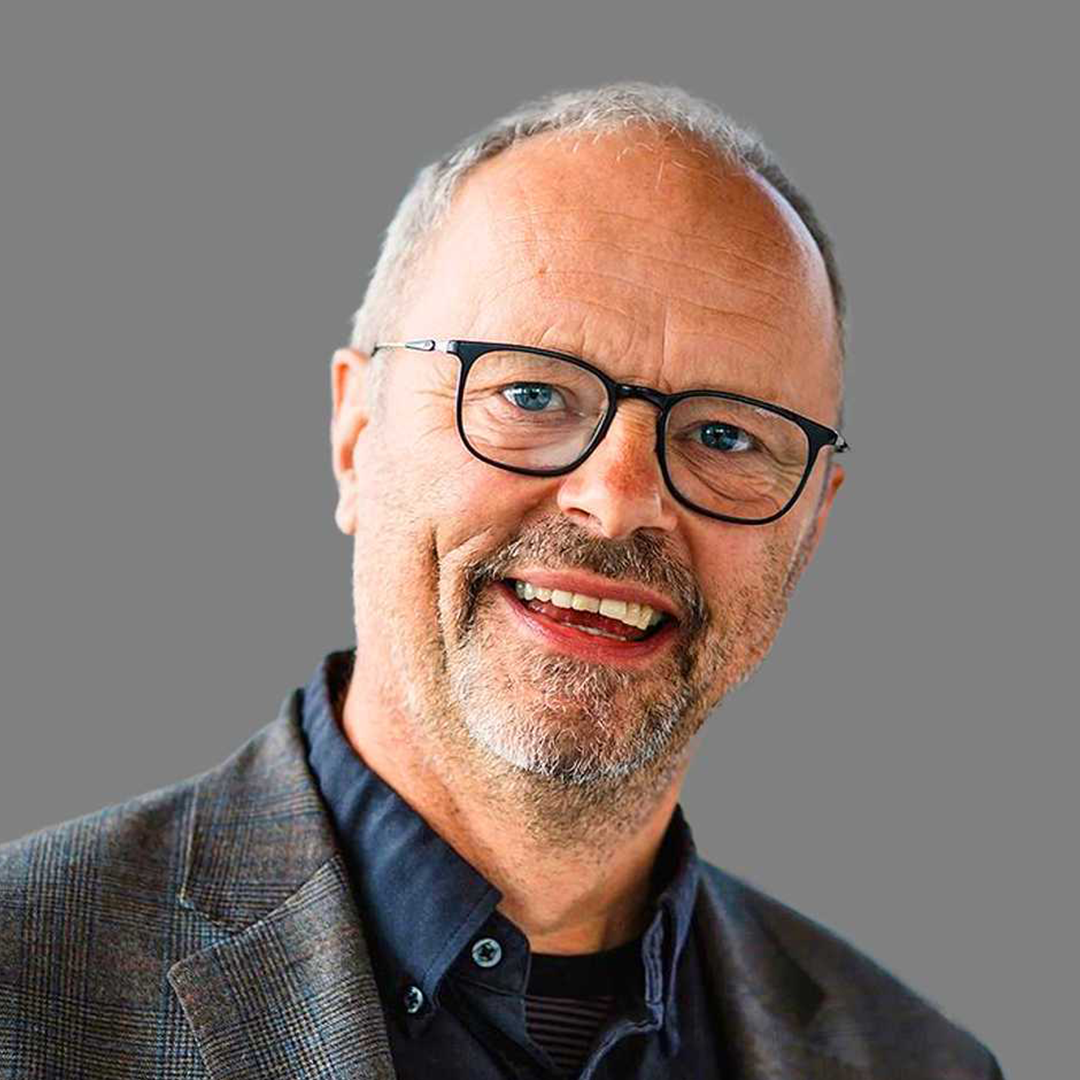 Robert Llewellyn
What hasn't he done? Robert has been a staple in British entertainment, from his well-known role as the robot in hit British TV show "Red Dwarf" to his prominent voice of reason in any/all sustainability conversations. Robert is the proud face behind Fully Charged, the worlds #1 home energy and EV show.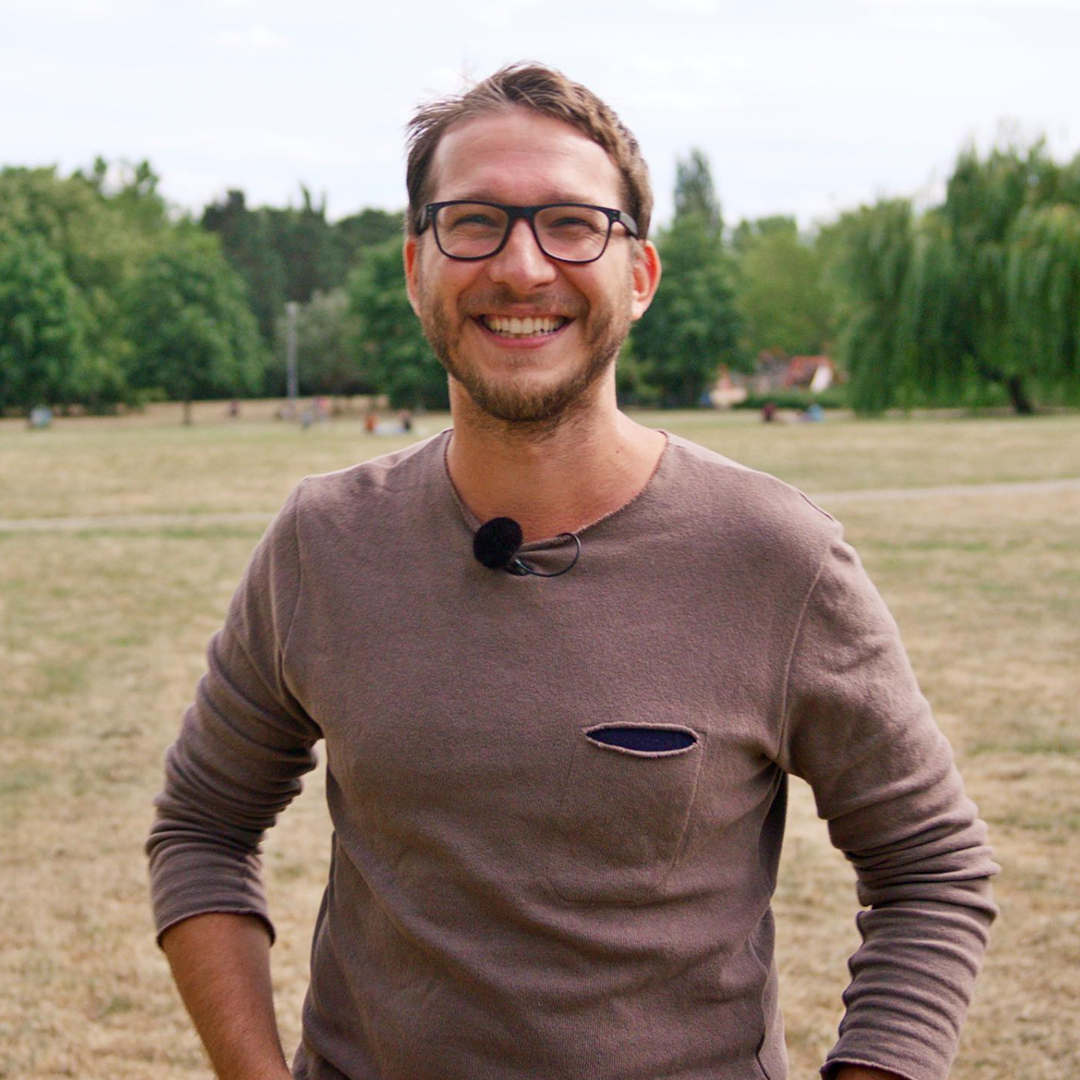 Robin Schmid
Robin is a tech addict turned EV expert, and has fermented himself as one of the most influential sustainability faces in Germany. Robin's all-inclusive Youtube channel RobinTV, provides nearly 50k viewers with weekly tips and tricks on how to improve your eco-friendly approach and better contribute to a more sustainable world.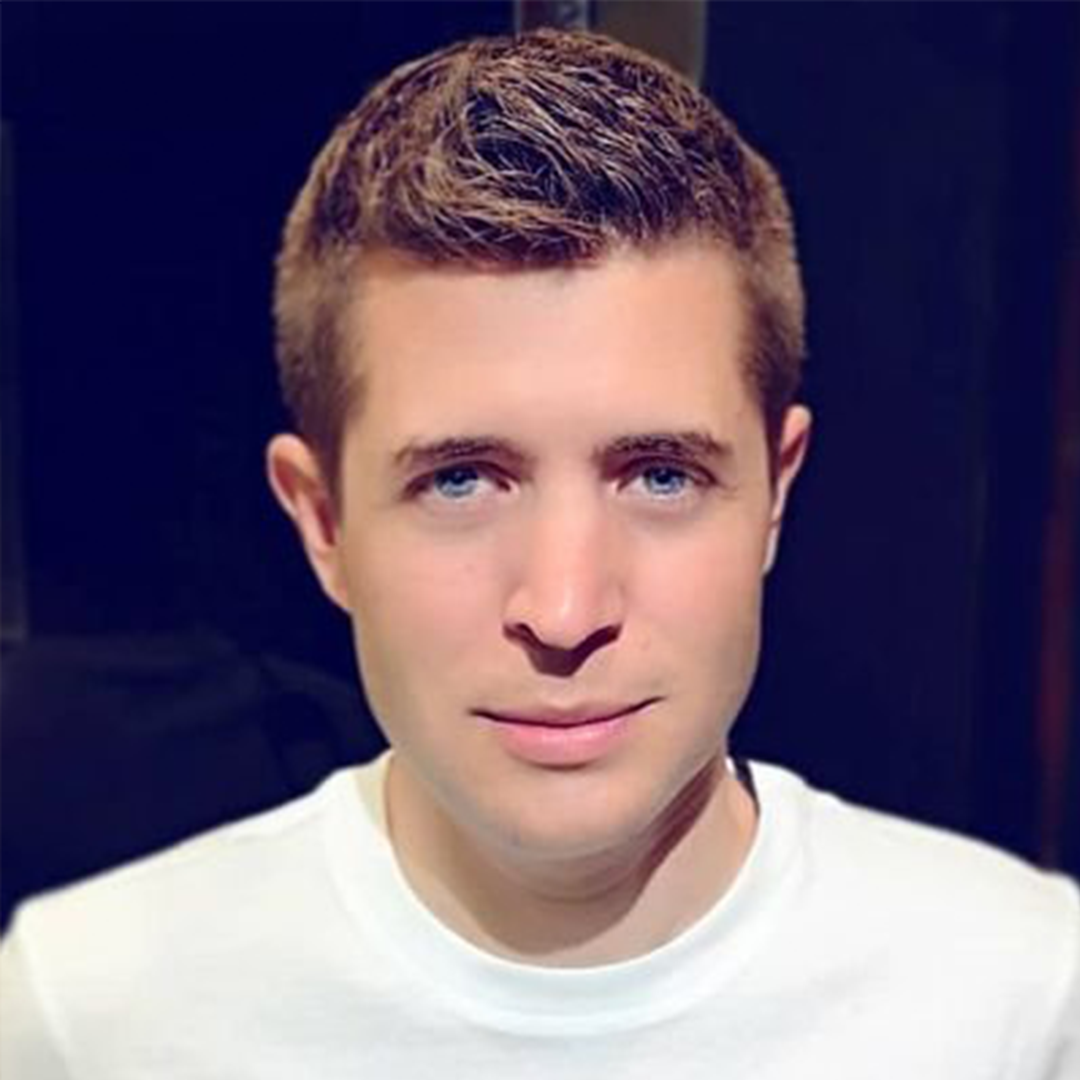 Kenneth Dee
Kenneth has done everything you can think of doing in an EV. The tech journalist turned EV test drive specialist has driven all across Europe with his EV partner in crime, Lars Goossens, doing everything from sleeping in a Tesla to going on a champagne tour through France. If there's an EV you want to know more about, Kenneth is your guy.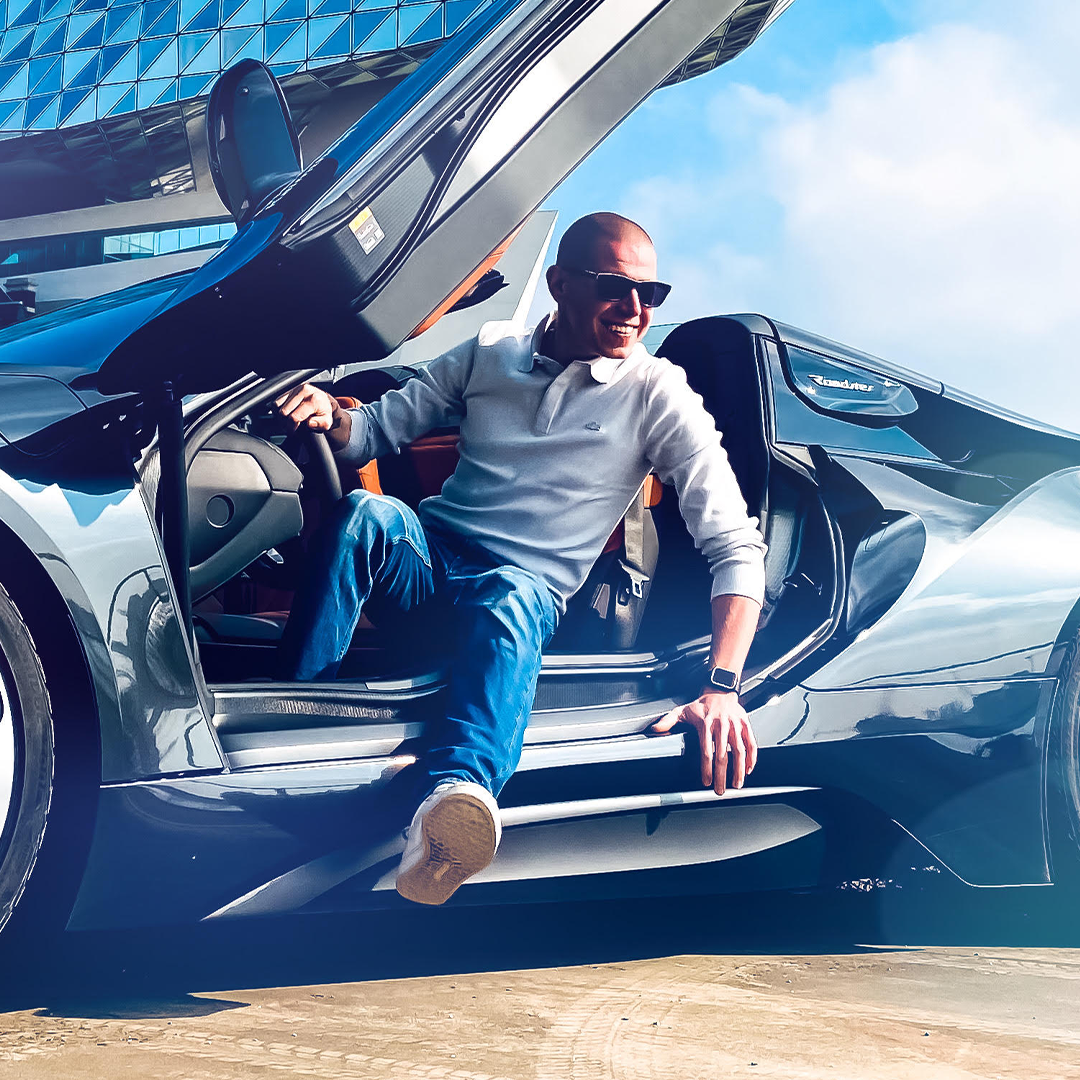 Lars Goossens
Lars is the definition of car enthusiast. Lars is dedicated to debunking EV myths about charging anxiety and other e-mobility stereotypes by documenting their mobile adventures in EV's of all shapes and sizes. It doesn't matter where they're going or what they're doing, Lars and Kenneth will make you an EV believer.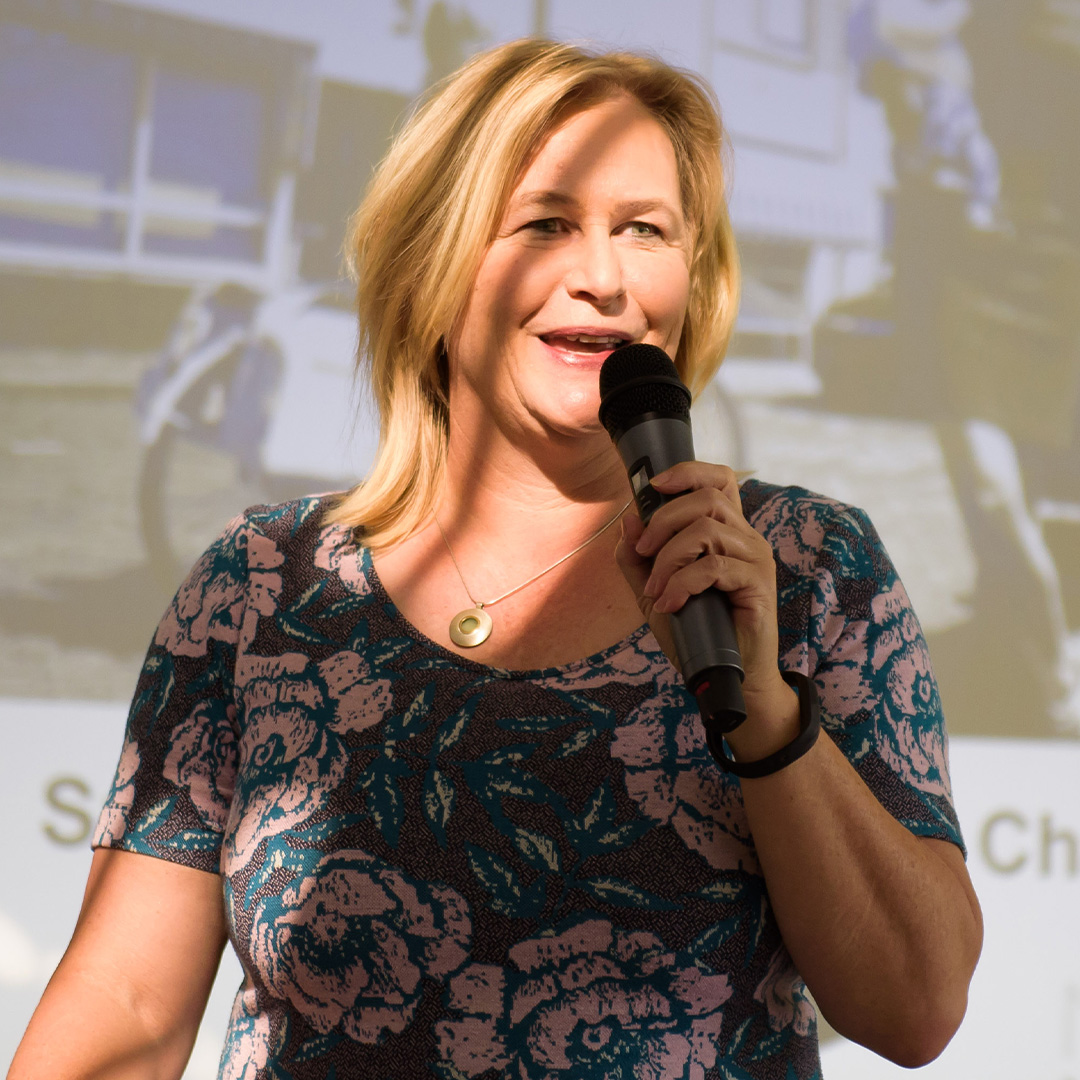 Ellen Hiep
With her extensive background in the automotive sector, Ellen combines her vast experience with her passion for EV innovation to spread the word about the benefits of sustainable mobility. She is currently a long-standing board member of the Dutch Association of EV drivers and the Global EV Drivers Alliance.